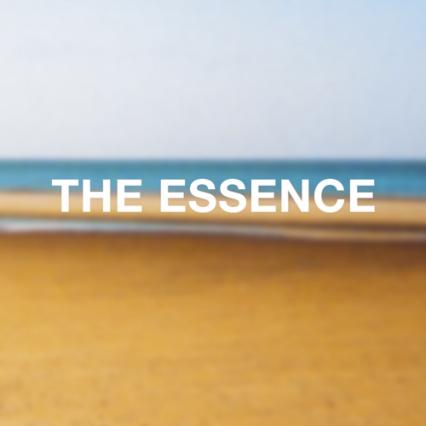 The Essence is a British ambient writing collective between Garry Judd, Nick Ryan and Jay Reynolds. Their style is rooted in the ambient and chillout genre with tracks such as Wunderland, Monsoon and Euphoria evoking a deep emotion.
Over the past few years ESSENCE tracks have appreared on Chillout compilation CDs in the USA and worldwide. Albums include SPIRTUAL CHILLOUT, FRENCH KISS, LOVERS LOUNGE, CHILLOUNGE (Intentcity Records) and SAHARA LOUNGE (Musica Alternativa). Now is the first time a full album release of THE ESSENCE has been released.
This album contains a rich mixture of vocal and instrumental tracks. SERPENTINE is a cool and stylish track with a sexy late night beat with a irresistable sultry vocal. WUNDERLAND sooths the spirit with it's chill out vibe and hypnotic beat.